Get Involved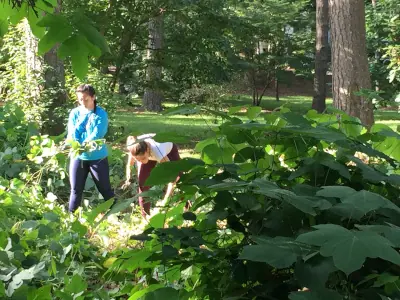 To help preserve, enhance and restore our park, we need your support. By donating to the Atlanta Memorial Park Conservancy, you will receive periodic email updates notifying you of volunteer days in the park, educational events and happenings in and around Atlanta Memorial Park.
Donate Now
Click here to donate today.
Stay Connected
If your organization would like to have AMPC speak at your next meeting, please email info@atlmemorialpark.org.
If you have a question or suggestion you would like to share, please complete the contact information below.
"*" indicates required fields
Contact Information
Atlanta Memorial Park Conservancy
PO Box 11609
Atlanta GA 30355
info@atlmemorialpark.org
Phone: 678-871-0612