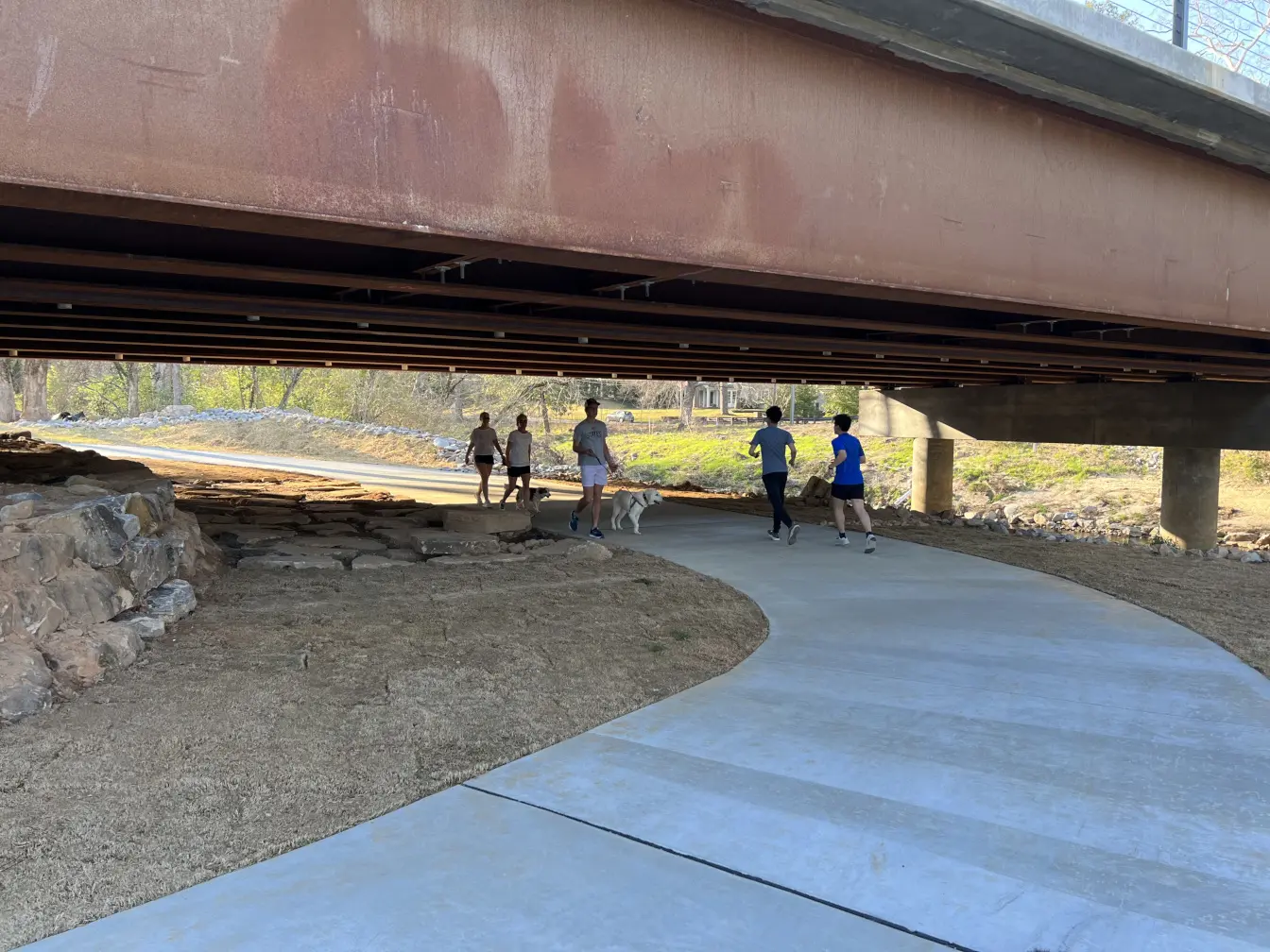 Upcoming events and volunteer days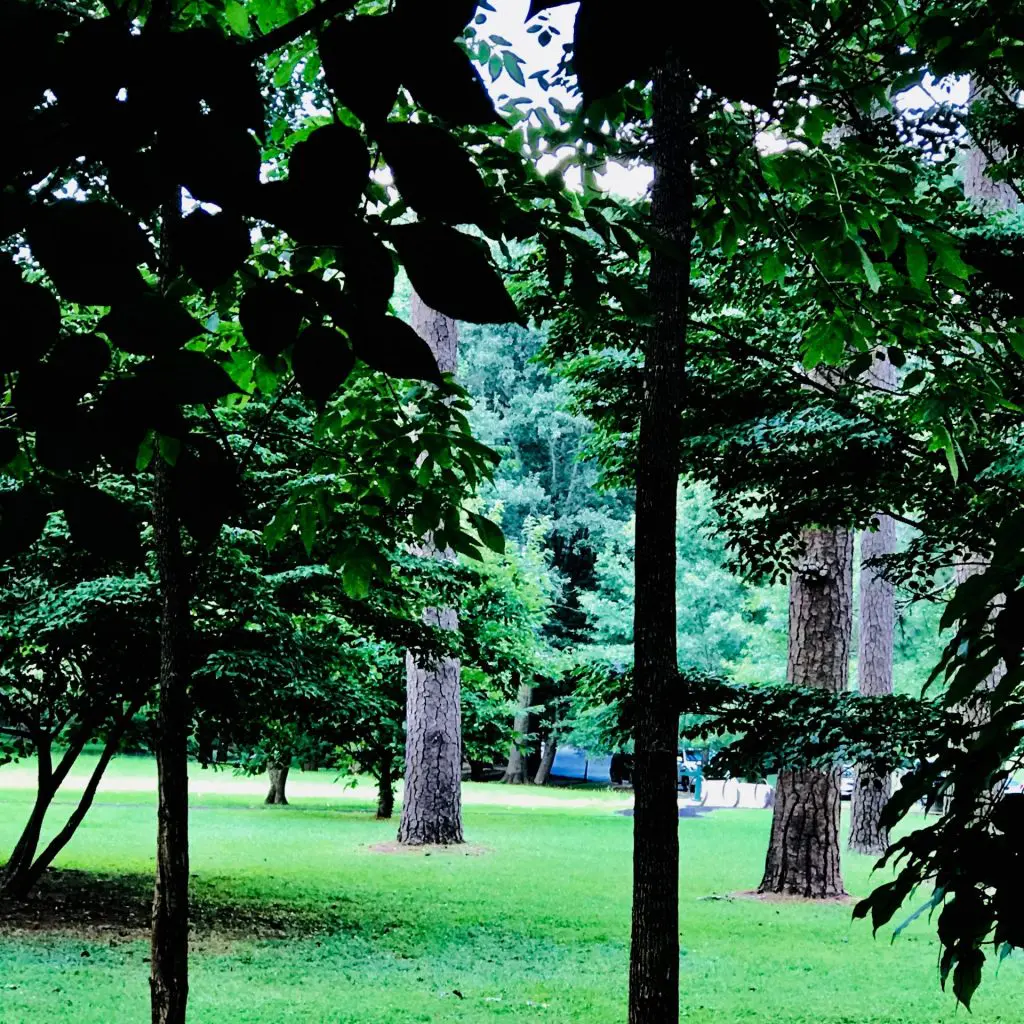 The Atlanta Memorial Park Conservancy hosts walking tours with Trees Atlanta and Eco-Addendum in the park! Read below for a description of the tours and click here to see when the next tour will take place!
Tour Docents, Maxine and Kent Watkins explore the Northwest Atlanta BeltLine Connector Trail adjacent to the Bobby Jones Golf Course. Learn about the history of the area and about its trees on this guided walk. Docents will also share information about the 1865 Battle of Peachtree Creek and the 1955 battle for integration of the city golf courses and parks.
On the west side of the park, Tour Docent Leslie Edwards takes visitors along the nature trail where Peachtree Creek winds through an urban forest with large trees that are nearly a century old. Leslie will focus on the history of the park, urban ecology, and why the trees are vital to people and wildlife.
Kathryn Kolb of Eco-Addendum will take attendees on a Forest Intelligence walk. She will share new research that shows not only how plants and trees think individually but also how "conscious" interactions between many species create stable healthy ecosystems.
F
---
Join the Chattahoochee Riverkeeper (CRK) and the Atlanta Memorial Park Conservancy for creek clean-ups held throughout the year, continuing CRK's efforts toward a trash-free Chattahoochee. Click here to find the next one coming soon!
---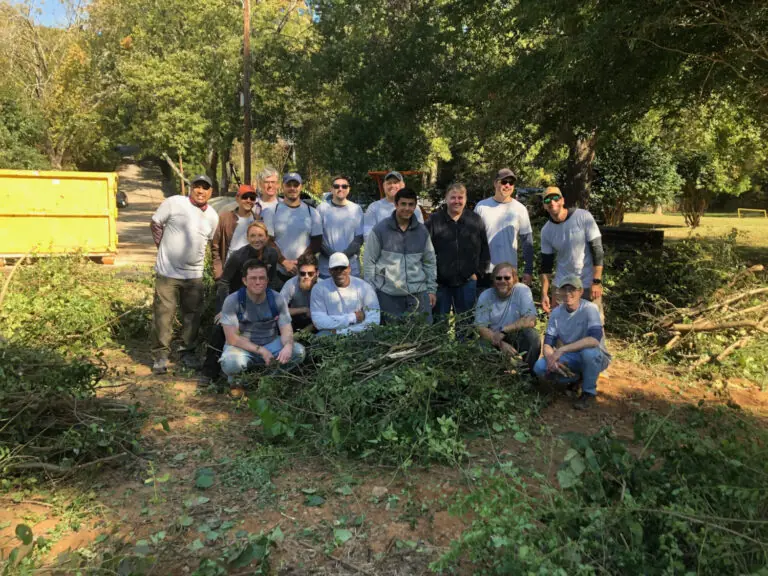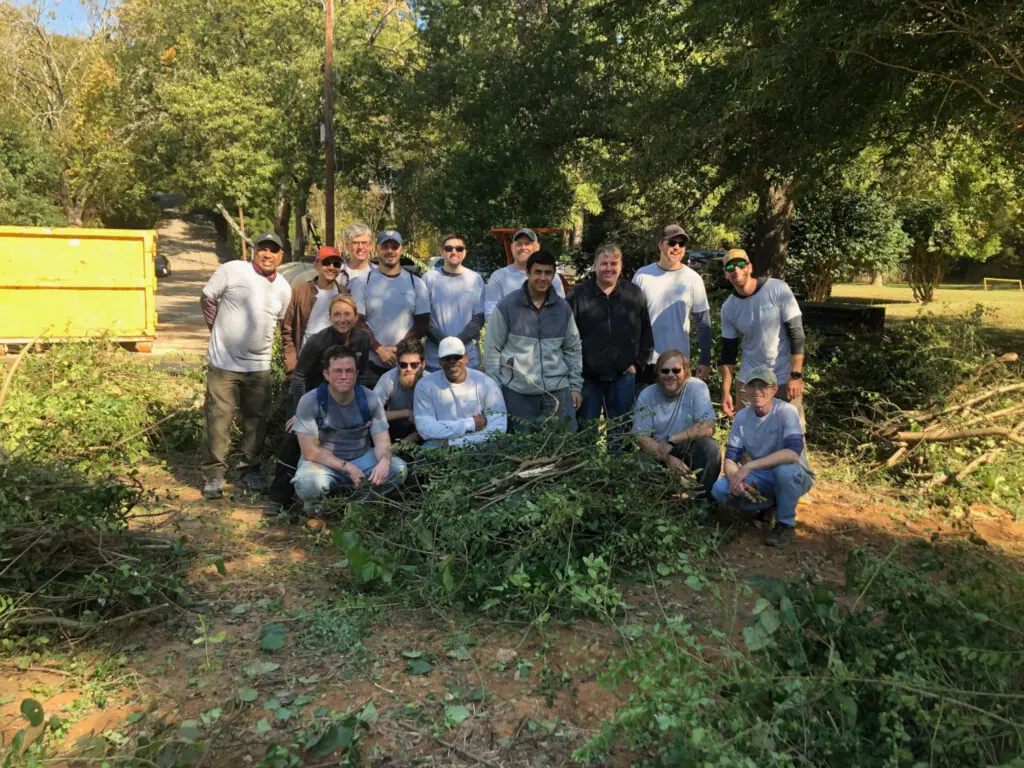 Join the Trees Atlanta and the Atlanta Memorial Park Conservancy for our monthly forest restoration volunteer days held throughout the year. Click here to find the next one coming soon!
---
The Atlanta Memorial Park Conservancy is excited to continue Sunday Sweets in the park! For the remainder of 2023, AMPC is partnering with event sponsor Kathy Olmstead of HOME Luxury Real Estate to host these events. The next event is on Sunday, June 25 from 4:00 – 5:30 pm. Join us to learn about the work we are doing in the park and have a treat on us! Click here to mark your calendar to join us for the remaining 2023 dates!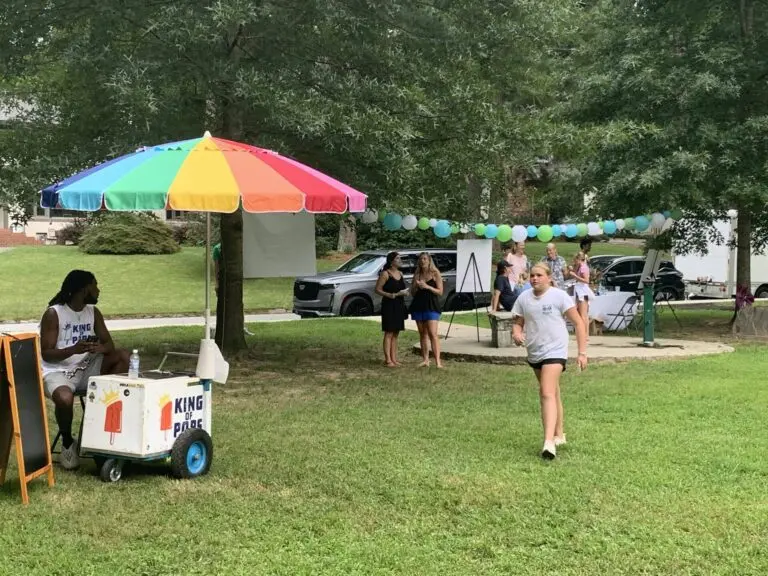 ---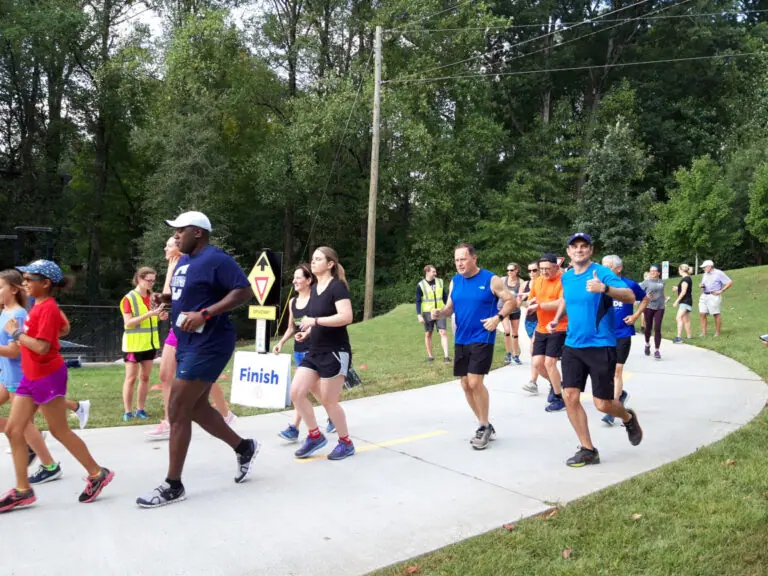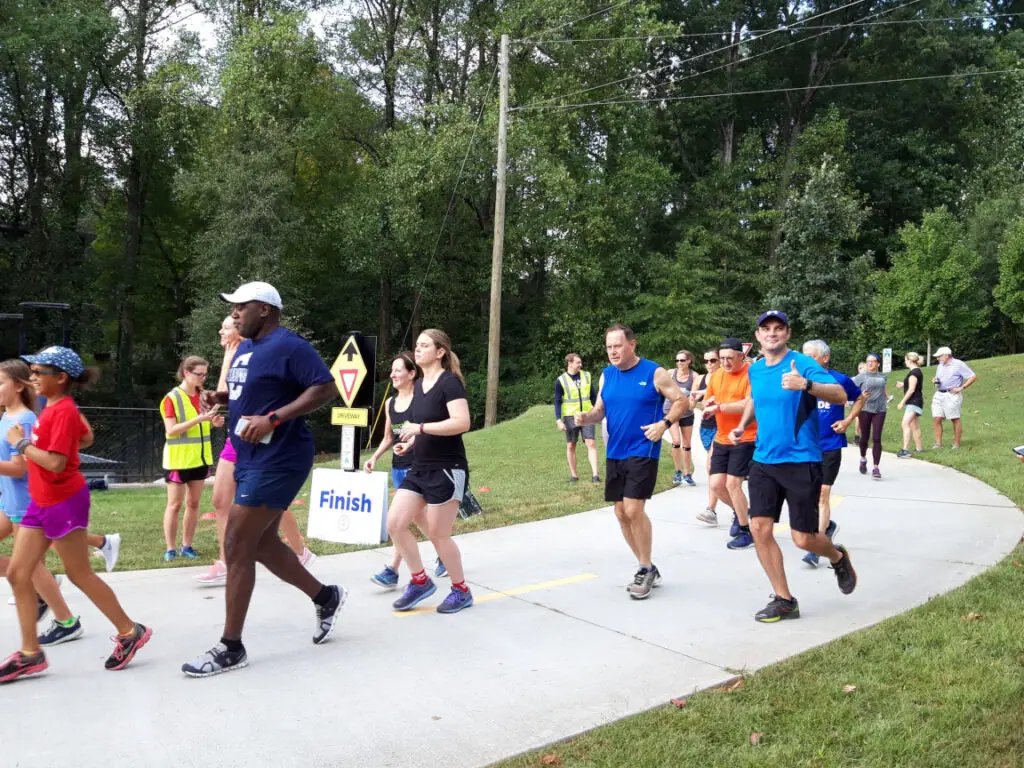 parkrun is back! Join us @ 8:00 am every from May – September/9 :00 am from October – April
parkrun has returned to Atlanta Memorial Park. Join us every Saturday! For further details please click here.
Advisories
City of Atlanta (COA) is upgrading the sewer lines around but not in Atlanta Memorial Park: : For an update on the project, click here.