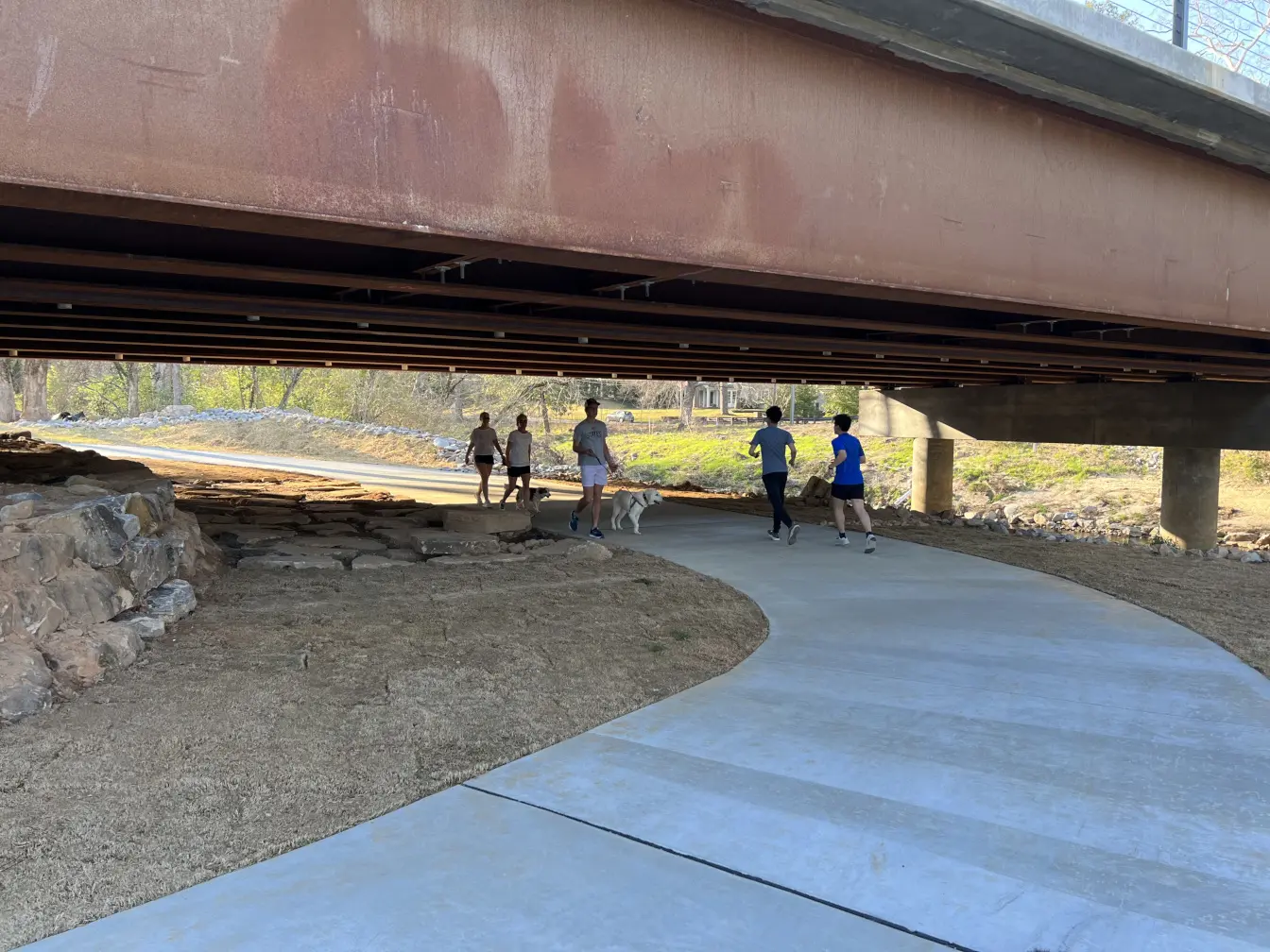 Upcoming events and volunteer days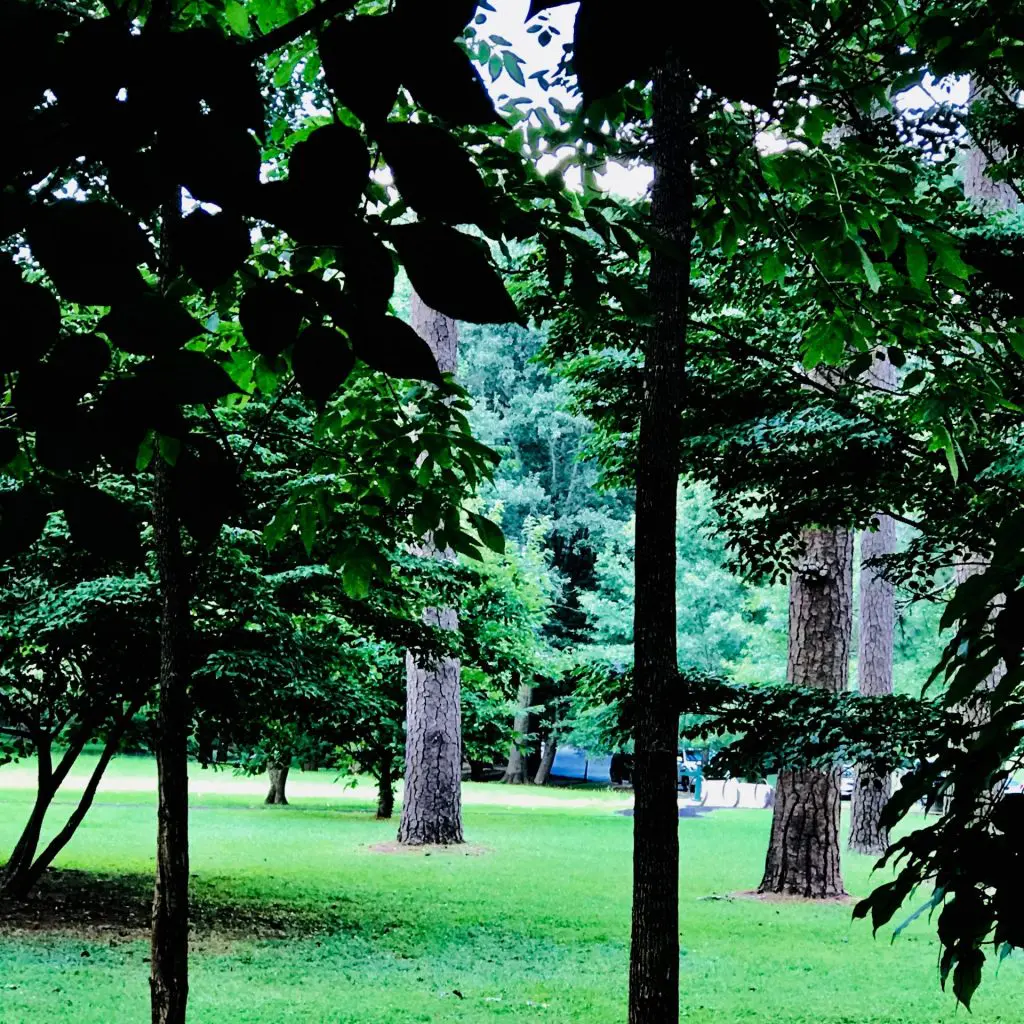 Spring Walking Tours in Atlanta Memorial Park!
CANCELLED DUE TO WEATHER CONDITIONS: On Saturday, March 25, 2023 from 10:00 – 11:30 am, join us for a walking tour with Leslie Edwards, co-author of "The Natural Communities of Georgia" as we explore the westside of Atlanta Memorial Park, where Peachtree Creek winds through an urban forest with large trees that are nearly a century old. We will focus on the history of the park in conjunction with its trees and why they are vital to people and wildlife. The extensive restoration work of Trees Atlanta and the Atlanta Memorial Park Conservancy will be highlighted throughout. Click here to register.
On Sunday, April 2, 2023 from 10:00 – 11:30 am, Tour Docents Maxine and Kent Watkins will explore the Northside Beltline Trail next to the Bobby Jones Golf Course. Learn about the history of the area and about its trees on a guided walk. The tour will continue along the Northwest Atlanta BeltLine Connector to visit Tanyard Creek Park, a hidden gem home to several Champion Trees. The area is rich in history, so docents will also share information about the 1865 Battle of Peachtree Creek and the 1955 battle for integration of the city golf courses and parks. Meeting location is behind the old Bobby Jones Clubhouse on Woodward Way (use 2276 Havenridge Drive NW in Google Maps for the exact location). Click here to register.
---
Forest Restoration Volunteer Days – the 4th Saturday of every month from 9 am to noon
Make a difference in our community by caring for our forest. Activities include removing invasive plants such as English ivy, Chinese privet, and kudzu from Atlanta Memorial Park. Our goal is to promote a healthy plant community and a sustainable forest in this special greenspace.
To register, click here.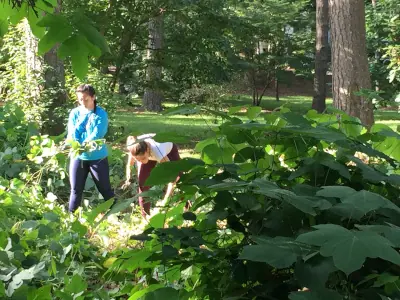 ---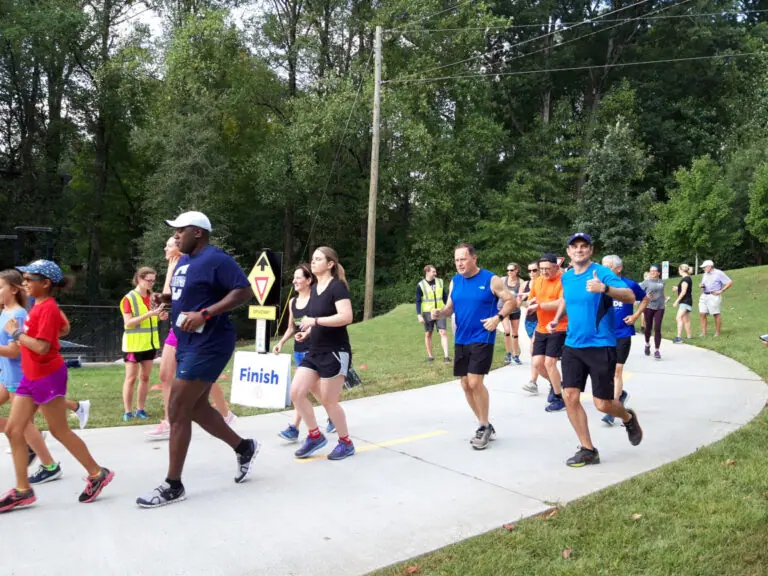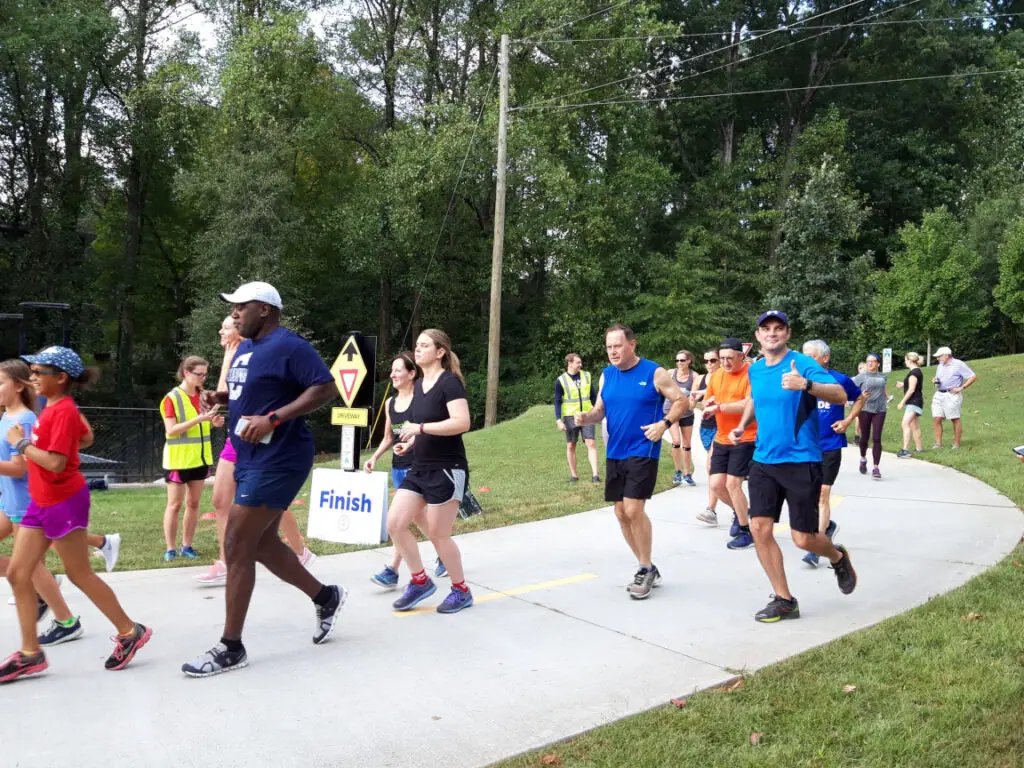 parkrun is back! Join us @ 8:00 am every Saturday from May – September/9 :00 am from October – April
parkrun has returned to Atlanta Memorial Park. Join us every Saturday! For further details please click here.
Advisories
City of Atlanta (COA) Notice to the Public regarding road closures and other COA projects in and around Atlanta Memorial park: For an update on the Woodward Way Pump Station project, click here.